Affiliate Owners: Unlock the Value of Reviews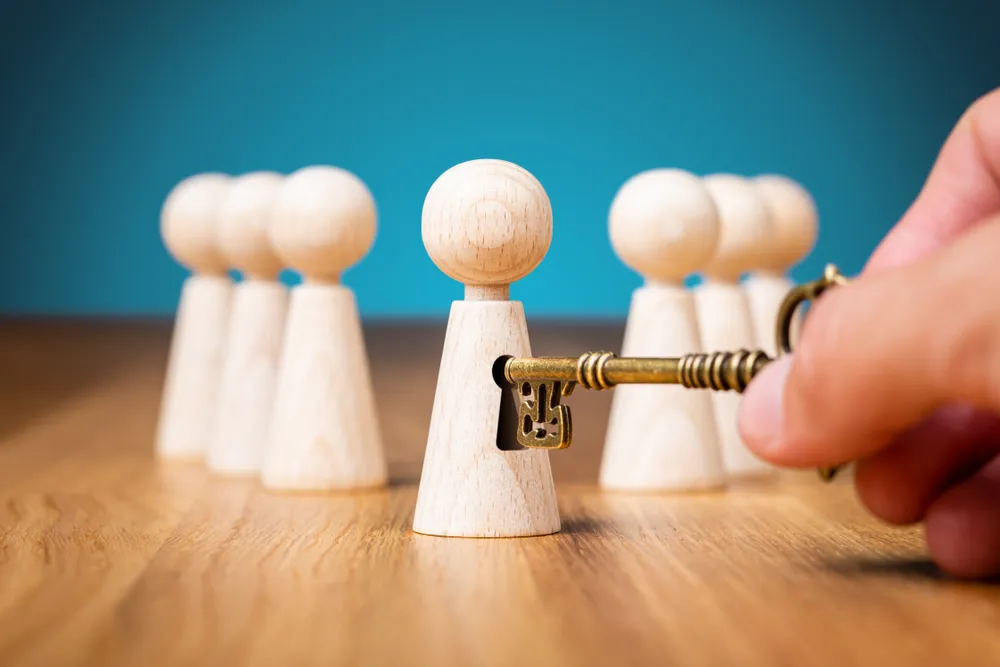 Everyone sees a review as one thing: Social Proof. But it can be so much more. In fact, the value of a review is literally many times more, if you know how to use a review!
At GymHappy, we believe in the power of reviews, and how you can effectively utilize them to inspire, motivate, connect, and improve. Here's how:
1. Coach Development: Reviews should be a shared experience with your coaches. Not in a punitive way, but in a developmental one. Celebrate the great reviews - they're a testament to the hard work and passion your team puts in. They're a morale boost, a pat on the back, a "keep going" cheer from the crowd.
Negative reviews? They're not setbacks; they're opportunities. They're the universe's way of saying, "here's an area ripe for improvement." Embrace them, learn from them, grow from them. They can be your most potent tool for betterment if you know how to use them right.
2. Social Spotlight: Got a glowing review? It's time for a little show and tell. Use tools like Canva to transform these words of praise into visually striking social media posts. Create a template, keep it handy, and you're good to go. Your achievements deserve to be seen, to inspire others, and to attract potential members.
3. Referrals!!!: A member leaving a great review is essentially vouching for your gym. Why not tap into that endorsement? Reach out to these members and ask if they'd be willing to refer a friend or two. A personal recommendation is one of the most powerful marketing tools out there - use it.
4. Coffee Conversations: Negative reviews may seem daunting, but they're opportunities in disguise. Schedule a coffee catch-up with members who've left less-than-stellar reviews. It's about actively listening, understanding their perspective, and acting on their feedback. This can not only help amend their sentiment but can often turn them into some of your most loyal advocates.
Reviews, good or bad, are gifts. They're insights straight from the source - your members. Harness their power, act on them, and you'll see the magic unfold. In the world of GymHappy, feedback is the key to a future of endless possibilities. Here's to unlocking it together.
GymHappy is an Automated AI-Assisted Review generation system that is currently only available for PushPress Grow clients.
Get the Newsletter
For a daily digest of all things CrossFit. Community, Competitions, Athletes, Tips, Recipes, Deals and more.
"*" indicates required fields